Retail Paid Ads Guide 2022
After 10+ years of helping retailers grow through the ups and downs in the Australian marketplace here are the things I have used to increase sales and leads resulting in the growth of those retail businesses over that time.
Tip: You must work backwards when assessing either existing ad accounts or starting new ones. Below I will explain.
ALWAYS START WITH YOUR WEBSITE

If your website is not designed to funnel visitors into a sale/inquiry (conversion), you are then throwing your ad budget up against a brick wall.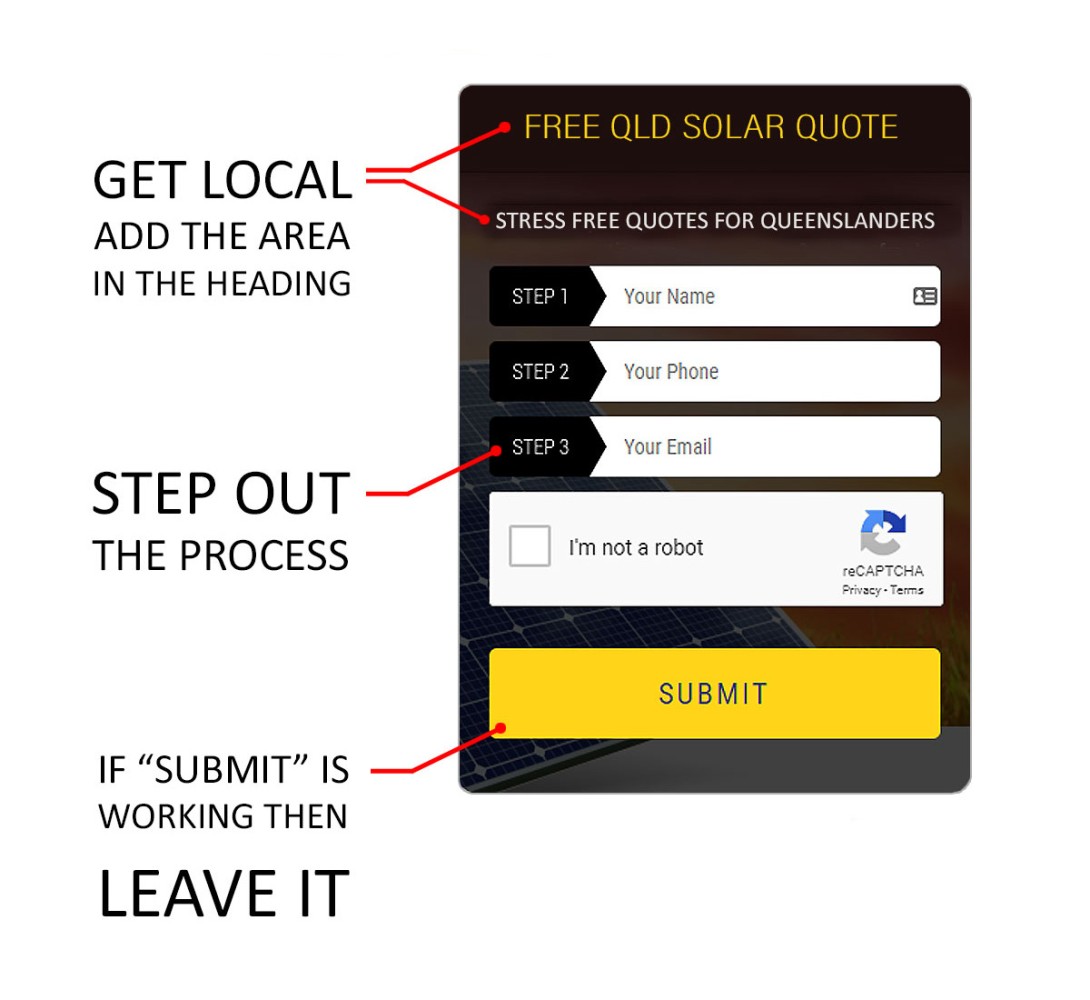 A retail website should have a sales funnel audit every quarter with data analysed as to where people are dropping off on the path to a sale/inquiry and what changes can be made to increase those conversion percentages.
It is a balance between giving information and pushing a sale through design. You need enough information for the lead to want to either buy or fill in a booking/inquiry form
Look at your industry leader's websites every quarter and pull them apart. What are they doing and why? Small changes to your website can increase bookings/sales/inquiries by large percentages.
Test the sales forms and see if your salespeople or systems are responding efficiently. I can not tell you how many times a form has stopped working and no one knew about it or no one called me back after I filled one in so check the response time.
Have a QUICK QUOTE form and a longer format form so you are capturing both types of leads. A researched person that is ready to purchase or book in could be in a rush and just wants a call back so give them that option.
If you would like us to assess your website conversion design for free please let us know and send me your website address to my email address: [email protected]
TRACKING CODE – Boring but very very essential

I will keep this short as most people hate this bit but your conversion tracking code needs to also be tested and if any additional code or functionality needs to be added now is the time. You can not get an accurate idea of ROI if this is not working and in place. It may cost you to have setup but tracking where sales are coming from and linking them back to your ads is one of the most fundamental things you should have in place BEFORE activating your ads.
If you would like our team to check all of this for you please let us know and send me your website address to my email address: [email protected]
CORRECT AD AUDIENCE RESEARCH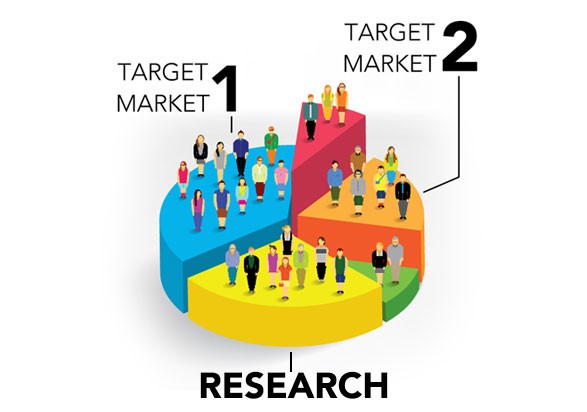 One of the most common reasons that paid ads do not work is the audience is wrong and the ads are being served to the wrong type of person. It is the most common issue we fix.
Picking what platforms to place ads on is very important. Facebook and Instagram audiences might seem the same but they are not. Pinterest is a big player for mature women looking for inspiration and products for example.
If you have retail stores you can GEO-Fence the ads for those stores so that only locals get the ads for their store
What about an industry show or conference? Why not GEO-Fence the conference centre and blast ads to all the attendees?
What about a natural disaster like a flood for example? You can push ads to only the affected areas if your product is what they will be needing.
Know who your decision making customer is. Target them with BUY NOW ads or know who the researcher is and push LEARN MORE ads to them
A/B Testing can be a powerful tool to see which of the above two ads types is going to work best
If you would like help choosing the best audience for your ad campaign please let us know and send me your website address to my email address: [email protected]
KEEP THE PATH TO THE SALE LOOK AND FEEL RELEVANT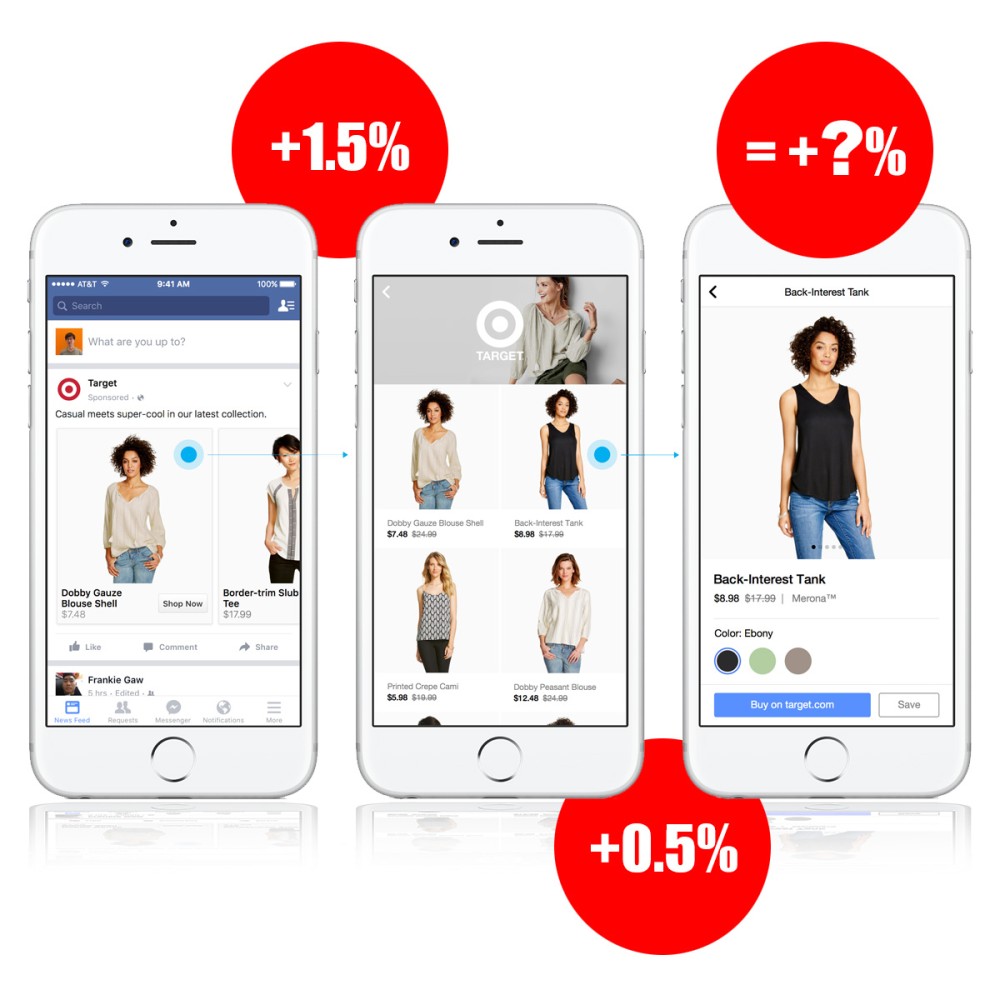 From the ads to the checkout it must be crystal clear what you're getting in a visual way, here's why:
The ad copy and design 

must match the look and feel of the page it sends the lead back to

. So many times an ad goes back to a home page that is busy and does not funnel that person into purchasing the service/product that was in the ad copy. General ads that are not selling a specific product or service are a branding exercise and should be treated as just that. If you want to sell something then the ads need to be a product or service leading back to a page that only showcases that product or service. No distractions.
Note: you can have suggested or linked products there too.
If you would like a full assessment of your customer journey please let us know and send me your website address to my email address: [email protected]
USE THE FULL RANGE OF AD TYPES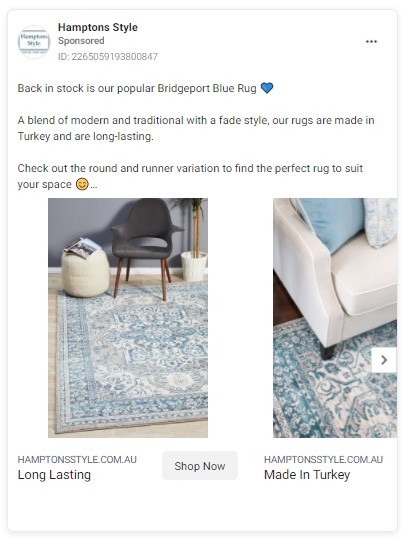 Unlike SEO, paid ads have a wide range of ad formats to show to people and different formats will allow you to show an offer to the same person in different ways. One way may not resinate but the other one does.
Ask us to go through all the types with you or you can look them up here:
For example, you can use a carousel type of ad to describe the different features of a product using different slides adding more value with each slide. This will allow you to either add value to a simple product or showcase advanced features of a more complicated product.
These are aslo good for showcasing a service as well instead of a product. You can change the buttons to say Learn More or Buy Now.
If you want us to help you choose the best ad type for your campaign please let us know and send me your website address to my email address: [email protected]
REMARKETING/RETARGETING ADS

These are the meat and potatoes of Paid Ads. If you do not run anything else you must be running these and here is why:
Remarketing Ads are shown to the lowest hanging fruit on the sales tree
They have one of the highest conversion rates of any Paid Ad type
Target people that have recently visited your website
Target people who have recently visited a competitor's website
Target people who have recently visited your competitor's Social Media page
Target people who have partly made a sale but dropped off your website mid purchase
Bang for Buck these are a great starting point for any retail business. If you would like to have a detailed assessment of either your existing Remarketing Ads or a new account assessment, please let us know and send me your website address to my email address: [email protected]
SEO (ORGANIC SEARCH LISTINGS)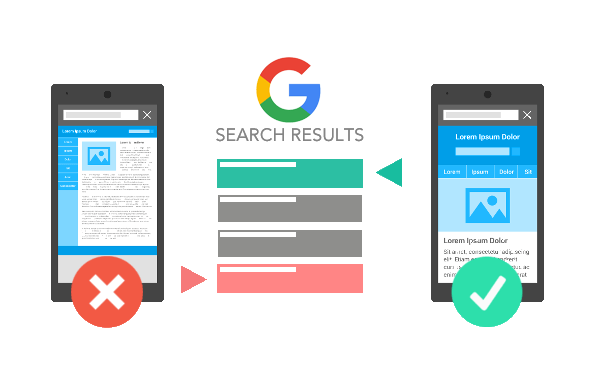 While not paid ads, SEO needs a mention in here due to the high conversion rate of organic search results. SEO is a two steps back / ten steps forward tool. You are not paying per click so there is a massive saving there but it can take up to 2 years to gain a page 1 ranking so hence the 2 steps back.
Page 1 rankings for non-competitive search terms can be obtained quite quickly but for any terms that have a high search volume and a lot of companies optimising their websites for them you will find it will take a skilled SEO provider and some time to reach page 1 results.
Over time this is a cost effective option to receive a large amount of clicks back to your website and a high chance of conversion for a low fixed price but as a business owner or someone managing a marketing budget you have to take that initial building phase into account.
If you would like a free SEO assessment please let us know and send me your website address to my email address: [email protected]