How Remarketing Works
To put it in a dead simple manner. Remarketing Ads get pushed to anyone's phone, tablet, and computer who has done the following things:
Visited your competitor's website
Visited your website
Visited a website that you have specified as partner products to yours
Not completed a purchase on your website
Visited your competitor's social media pages
Visited your social media pages
These people are some of the hottest prospects out there based on the above actions they are taking and you just pushed your ad for a product or service directly to them. This is how you increase your sales using Digital Marketing.
Remarketing should be the one marketing service that you never turn off as it is going after the low-hanging fruit in the most effective way.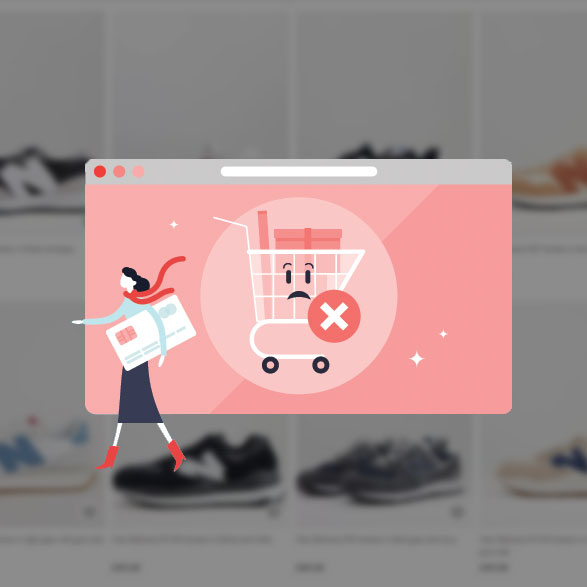 What is Shopping Cart Remarketing?
If a prospect has visited your site before and abandoned your shopping cart or left your app behind, they'll be encouraged to return and complete the purchase they were considering by pushing ads to their devices with either special return offers or simple reminders to finish their purchase. These ads appear where your prospects are currently browsing elsewhere on the internet on their devices.
How many abandoned shopping carts do you currently have every week? We would be happy to show you how to find that number.
Imagine if just 10% – 20% of those unfinished purchases were turned into sales, would that be valuable to you?
Would you like help with this? Email Us Today
How do you start dynamic remarketing?
While most businesses choose to advertise on Google in one form or another, Google retargeting is done by placing a certain code on your website. This is called a 'pixel' and utilises user cookies to place them in your remarketed database, allowing them to be targeted with your ads if they stray off your website. This highly effective approach is a gentle way to remind your prospects that the answers to their biggest questions are waiting for them.
If you're still not convinced.
AdWords remarketing offers powerful avenues for business growth that not many other tactics can offer. Here are a few more benefits to take you from 'on the fence' to 'on the ball'…
Increase brand awareness: Access your audience while they're still looking for answers, becoming a credible voice that meets their needs when it matters most.
Quicker results than SEO: If you're running on a deadline, a faster tactic may be required. SEO does demand significant commitment and time to truly reap the benefits and longevity.
Outrun competitors: Dynamic remarketing allows you to get ahead of competitors who may only be doing one aspect of Google AdWords, and not the full-suite of remarketing efforts. Outrank your competition and increase your ROI as a result.
Test and refine: Google retargeting gives you the chance to refine your process and tweak it until the performance offers the best outcomes. Enjoy less investment wastage and more tangible conversions.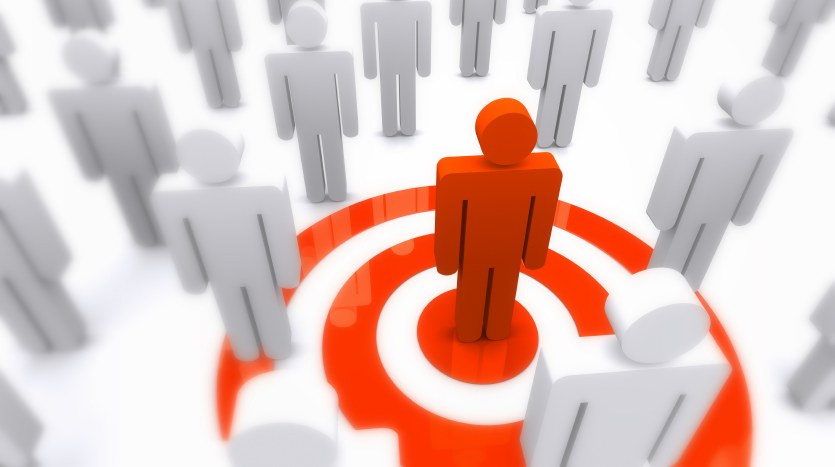 What we can do for you as your Google retargeting experts
AdWords retargeting drives your bottom line and leverages your ability to be a powerful, engaging presence on the web.
Weave strategic creativity through campaigns that garner results, all through the help of a team of display advertising experts that know how to put the spotlight on your products. With years of experience in understanding consumer behaviour, web demands and search engine algorithms, we've got the balance to turn initial brainstorms for your strategy into a well-oiled conversion machine.
The highest conversions of all marketing tactics
The best thing about Google remarketing is that it pulls more conversions than a majority of other advertising methods. Using the powerful Google Display Network (GND) to bounce your attractive ads across credible websites, you'll see an increase in your e-commerce conversions and a wider brand presence.
Tap into an audience you may have otherwise lost when they left their cart behind, and re-engage them to become loyal, returning customers.
What are the benefits of AdWords remarketing?
The more times a past visitor sees your brand around on the web, the more likely they are to return and complete the transaction they started. They'll be gently reminded why they showed initial interest in your business – displaying your most prominent messages and offers when they need that extra push.
Additionally, this avenue allows you to build trust with your audience, as they take note of your presence across websites they're engaging with. It pays to be around – so are you?
We're here to help you understand the process and navigate your way to success. From the initial discussions to collect knowledge about your business and objectives, through to end-to-end reporting, we'll keep you in the loop about your campaign from start to finish.
Contact our friendly team on 1800 896 599 or Email Us now for a no-obligation discussion. It all starts with a coffee.
What's the cost?
Just like any marketing channel, the cost of dynamic remarketing differs from one business to the next. Depending on your objectives and timeframes, we'll craft you the best approach to meet your needs, all the while maintaining a budget that adheres to your requirements. The end result? Conversions that increase your ROI, not hinder it.