Digital Marketing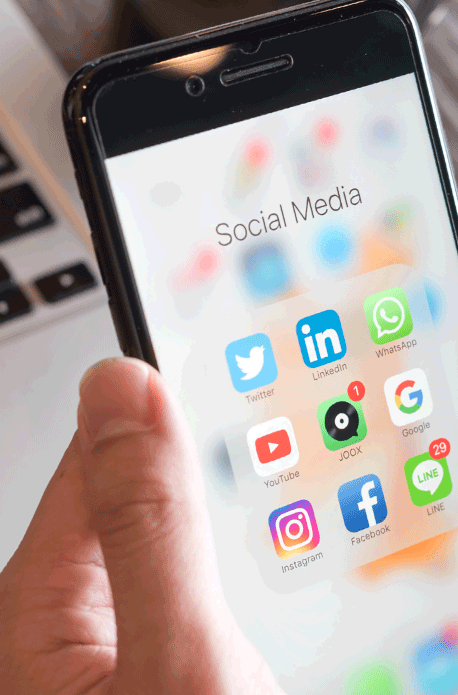 Strategy. We use the latest marketing insight and analytic tools to devise a strategy that works best for your portfolio. Whether you're a small business starting up, or you've made it and you need a fresh perspective, we use our shared expertise and experiences to tailor a plan for your brand. Backed by our tprconnect metrics dashboard, you will know in real-time where all of your digital marketing is all in one place, at a glance.
Placement is important. Why go through all this effort to find out where your campaign should be? We will put it there for you. With data-driven insight for audience, we put your brand in front of the right type of people at the right time.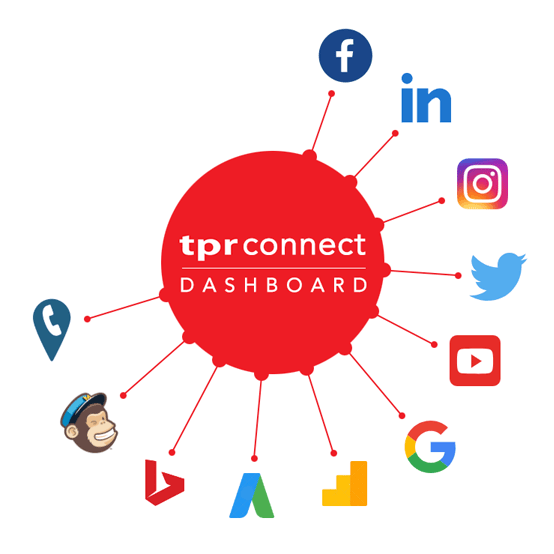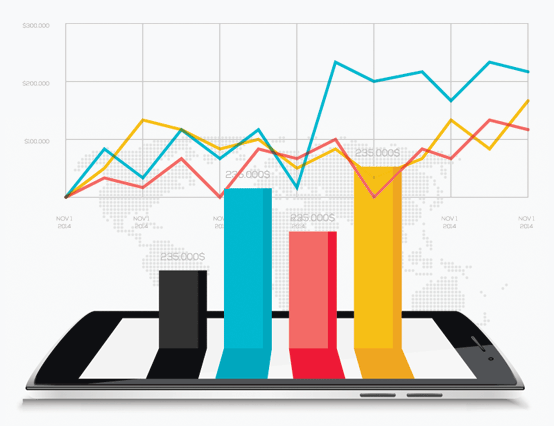 Video Production
Driven by passion. We create exceptional and engaging experiences with the latest video and photo technology. Our passionate in-house production department will help you realise your brand.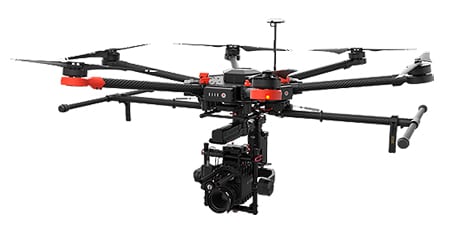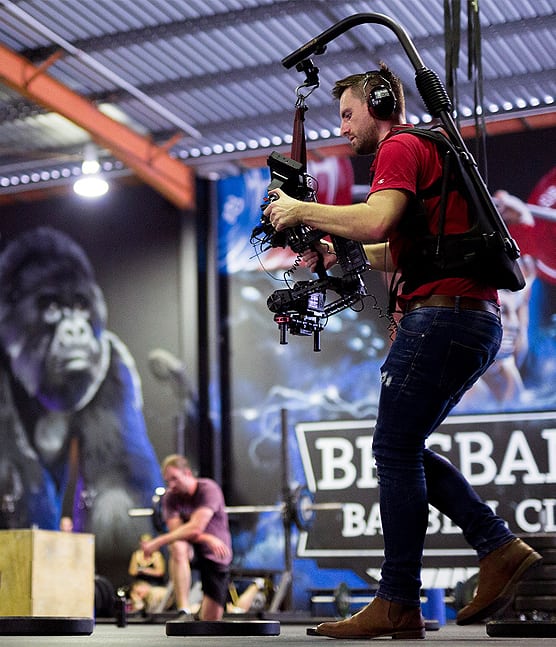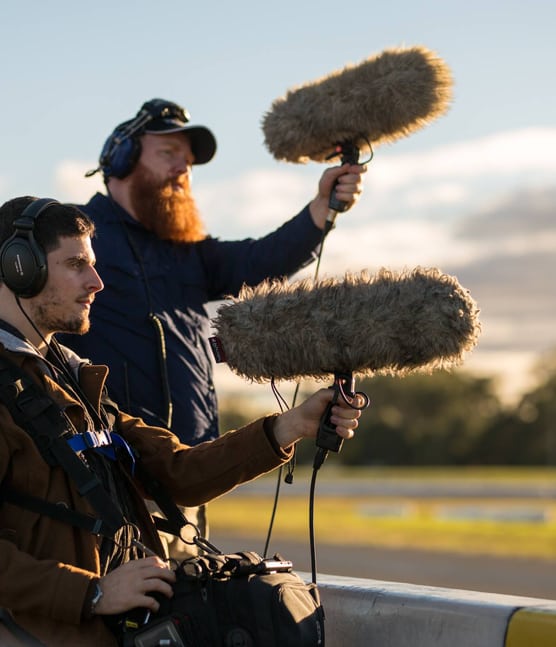 Creative is where we get to shine. We come from a range of backgrounds and disciplines across marketing, design and technology, so when we put our heads together, great things happen.
Grab attention and truly engage your audience with video.
UX / UI Process
Photography
The right relationship will last forever.
Our approach is more about collaboration than just service. We try to build relationships with our customers to foster long-term trust so we can grow together for years to come. That just might be one of our shining differences.