We Print
Printing has been part of TPR Media's product line since the company started as one of the directors worked in the printing industry in Brisbane for years previous to starting the business.
From Annual Reports to Business Cards you can expect a short turnaround and a quality that only comes from using the highest quality presses in Australia.
Have something unique to print?
Spot cello
Foiling
Folding
Die-cutting
Perforating
Large Format
Much more is also available at very competitive rates so please talk to us about your next printing project today.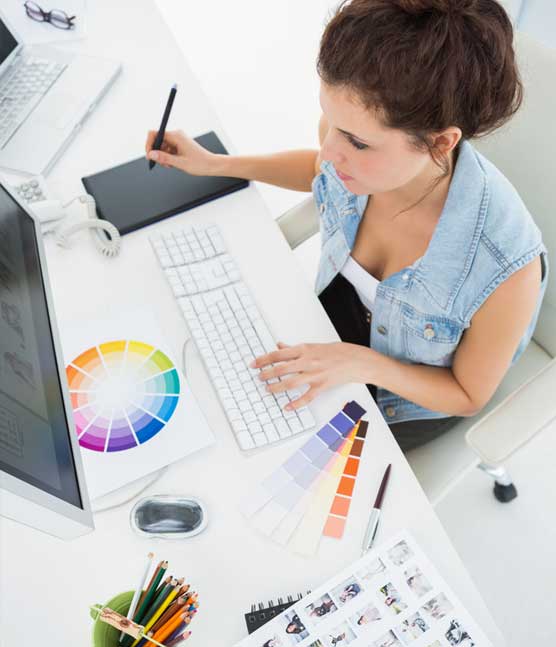 Digital is fantastic but I still want something in my hand
that I can quickly palm off to other decision makers.
Chris Cox
Facebook Chief Product Officer